The perfect product for those of you who like to be able to see exactly what you're carrying around in your cosmetic case. Our Clear Cosmetic Case stores all your beauty and skincare essentials in a stylish and travel friendly design.
Measurements: L25cm x H12cm x W 6cm
Out of stock
Add a personalised Airpods Case?
Why not add an Airpods Case to match your customised case?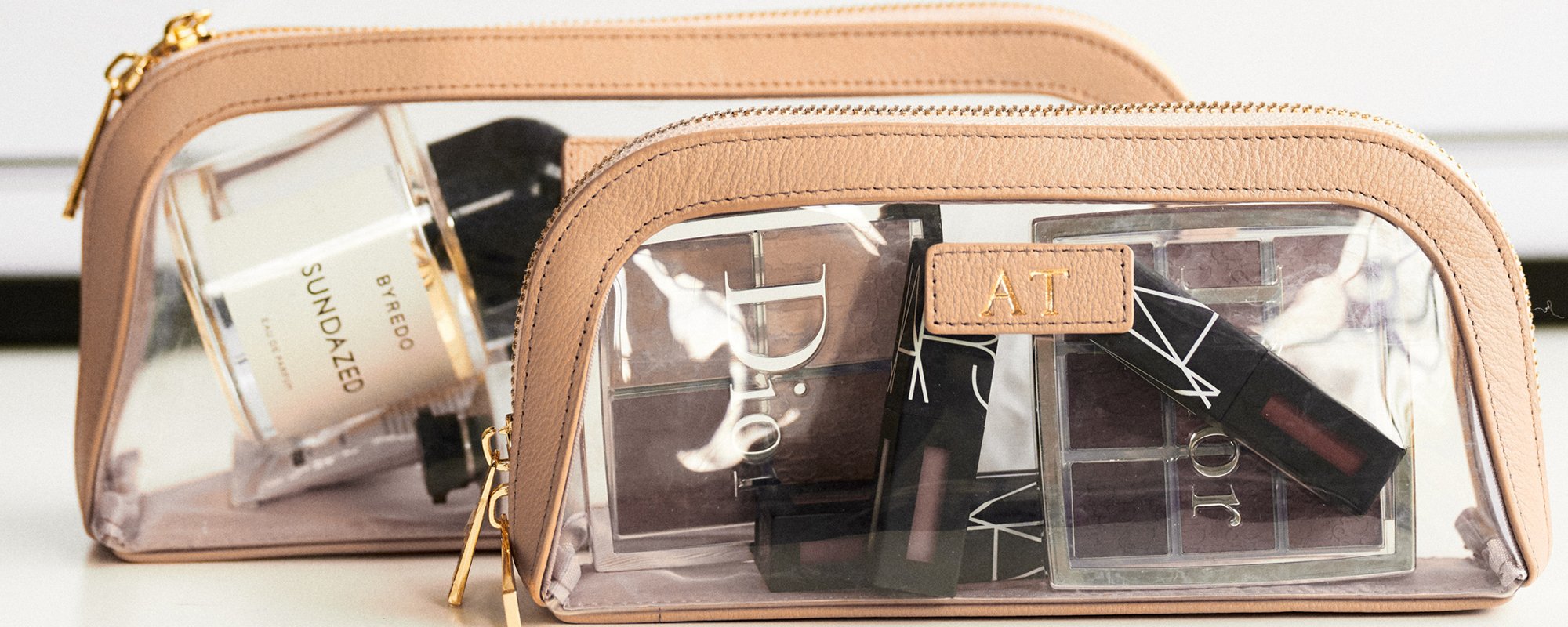 ---